SHINE MURAL FESTIVAL | YEAR 3 | ALL NEW MURALS

Bringing more than 35 new murals to our City of the Arts since its inception, the SHINE St. Petersburg Mural Festival returns for its third year October 5th – 14th, 2017, showcasing vibrant special events and inspiring public murals by a diverse group of artists from around the world.
The festival, which received widespread media accolades, is a non-profit public art project built in partnership between local artists and community members. SHINE illuminates the power of art in public spaces by revitalizing areas, inspiring dialogue, and uniting the St. Petersburg community.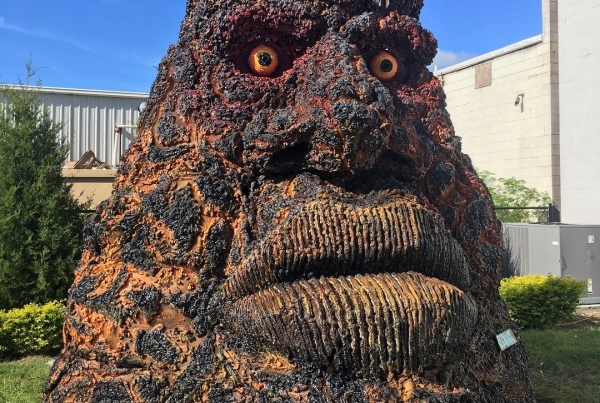 Meet CANO by @olesonart for the #shineonstpete 'Outside In' Exhibit. Missed the show or want to see it again? Come see us this Saturday from noon – 4PM @bparchitecture. Look for the warehouse entrance next to CANO in the parking lot. 🌋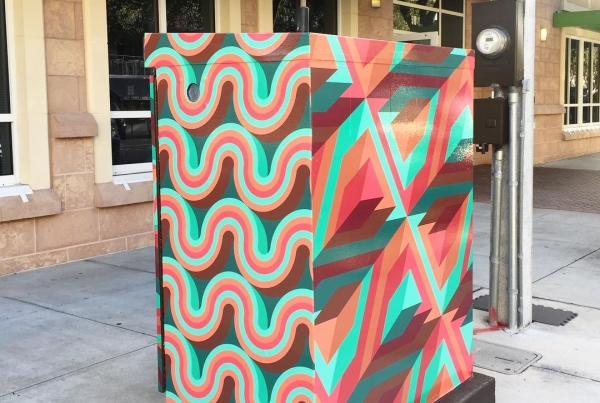 New #cornercanvas by the one and only @chadmize at Central Ave and 5th St! Thanks to the Bank Of The Ozarks for sponsoring this project! #shineonstpete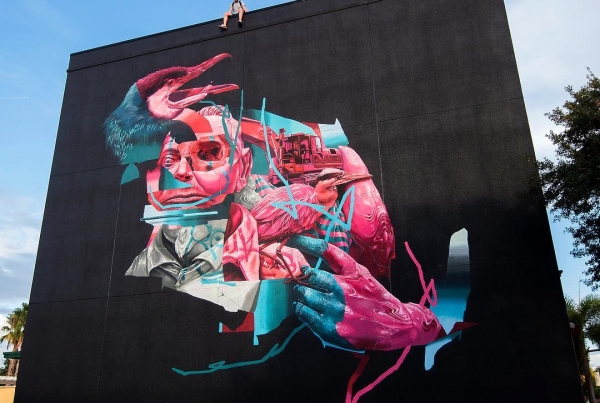 Dutch artist @joramroukes' masterpiece at Central Ave and 22nd St! Thanks to @casscontemporary for helping us sponsor this artist. #shineonstpete #mural #grandcentraldistrict #stpetersburg #sunshineshere #joramroukes