SHINE MURAL FESTIVAL | YEAR 3 | ALL NEW MURALS

Bringing more than 35 new murals to our City of the Arts since its inception, the SHINE St. Petersburg Mural Festival returns for its third year October 5th – 14th, 2017, showcasing vibrant special events and inspiring public murals by a diverse group of artists from around the world.
The festival, which received widespread media accolades, is a non-profit public art project built in partnership between local artists and community members. SHINE illuminates the power of art in public spaces by revitalizing areas, inspiring dialogue, and uniting the St. Petersburg community.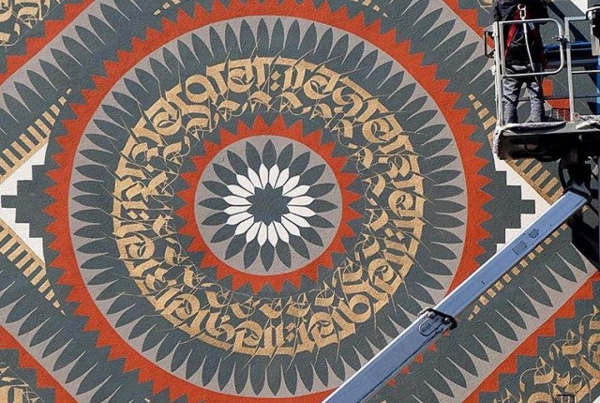 Confirmed 2017 #shineonstpete artist @cryptk will be adorning St. Pete with his intricate calligraphy style in the @warehouseartssp in October. This mural was completed in Berlin for @urbannationberlin. Amazing 📷 by @nikakramer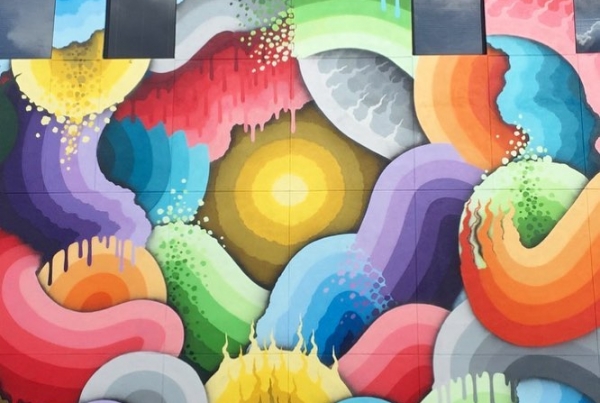 In 2015, our inaugural year, @rickywatts started his mural with this center eye as a nod to #tropicalstormerika who was coming for us at the time. To all our friends here in St. Pete and across the state and beyond, be prepared and please be safe. We'll SHINE on with more artist announcements and good vibes in the next few days. #shineonstpete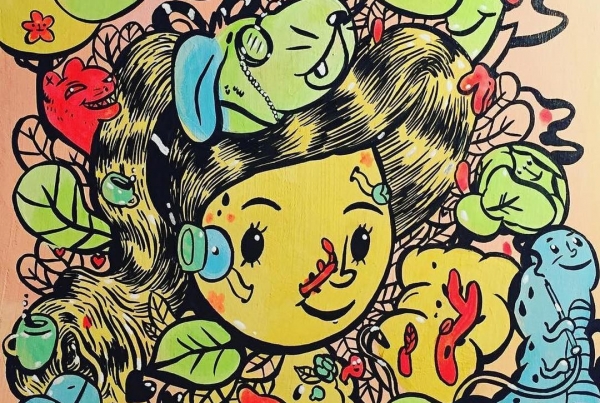 Confirmed 2017 #shineonstpete artist is Tampa Bay's @jujmo. You've seen her murals across Tampa with the #cleancampaign and more. This October, she'll be bringing her playful illustrations to St. Pete.