SHINE | OPEN CALL
http://shineonstpete.com/opencall
As with all SHINE murals, allowing art to live in public spaces is a top priority.
The SHINE | OPEN CALL is an opportunity for one local artist (or art team) to showcase their art on a grand scale, with the vibrant skyline of Downtown St. Petersburg as backdrop!
Eligibility / Requirements
This opportunity is specific to local artists living and/or working in St. Petersburg. Artist or art team will be selected based upon quality of work, scope of work, and type of work among the diverse styles of SHINE.
To qualify for the SHINE | OPEN CALL mural project, the artist/art team must:
Be 18 years of age
Live or work in greater St. Petersburg
Be willing to adhere to all contractual obligations and adhere to the project guidelines and timeline
Selection Criteria
The artist/art team will be chosen based on the following criteria:
Work of high caliber and effective execution
Experience working within the program guidelines
Visual impact on pedestrian and vehicle traffic
Appropriateness of content (all audiences)
Project Timeline
August 25th, 2017 – Submission deadline
August 30th, 2017 – SHINE committee reviews submissions & selection of artist/team
September 1, 2017 – Artist/team notified
Oct 5-14, 2017 – Development of mural
Compensation and Expenses
The selected artist/team is paid $1,000. Supply and installation equipment expenses related to the project must be authorized in advance and will be paid by St. Petersburg Arts Alliance.
Mural Location
Downtown St. Petersburg. Wall dimension is approx. 19 ft. wide and 12 ft tall.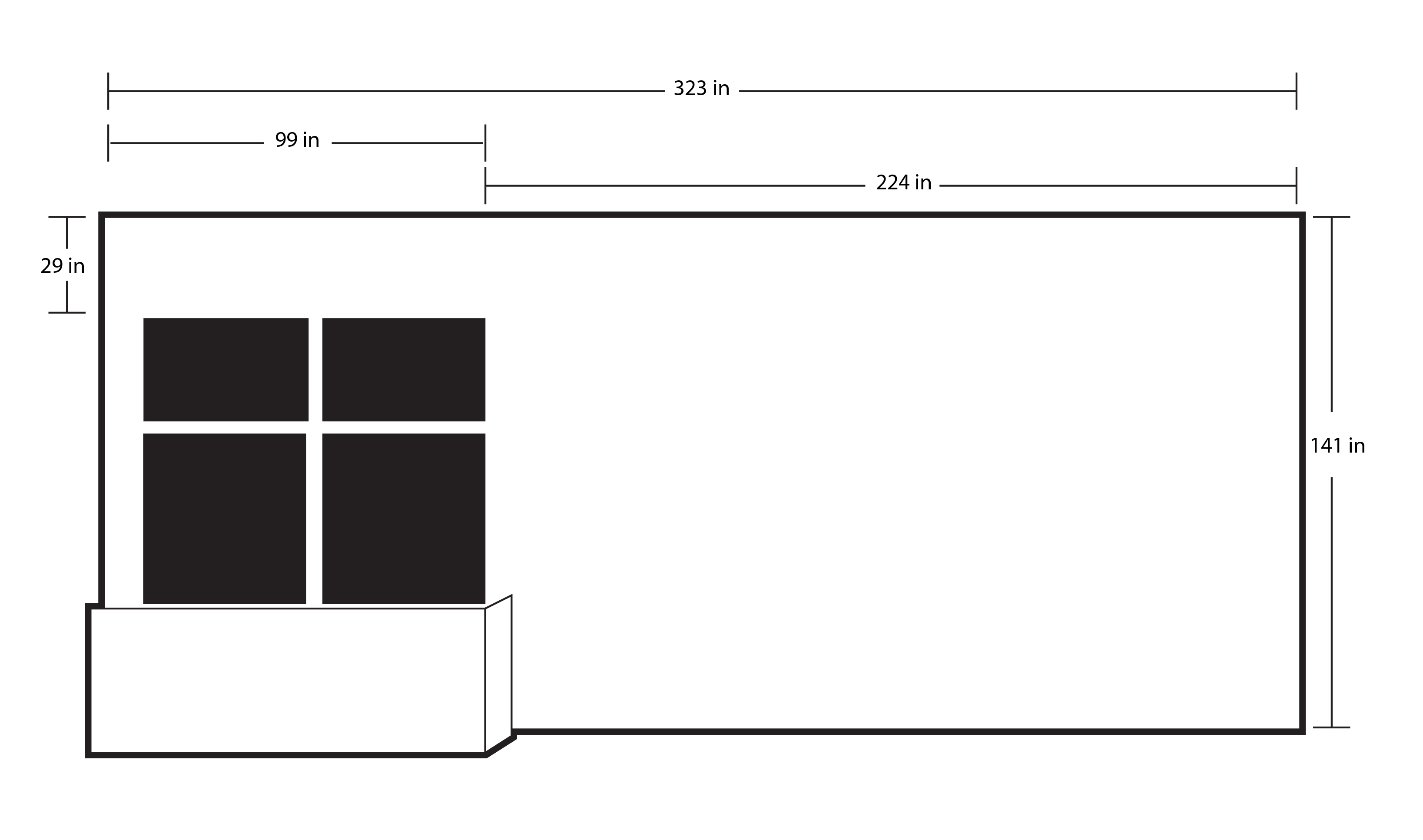 Submission Process
Complete SHINE | OPEN CALL application at: http://shineonstpete.com/opencall
Upload proposed concept, sketch or rendering of mural submission
3 samples of previous work (see below)
Work Samples
Please submit (3) examples of work that best represent your experience, style and ability, particularly in relation to completed murals. You may also submit images of other works (large scale or otherwise) that best represent your work over the past five years.
Delivery of Submissions
Application and materials must be completed by midnight Friday, August 25th, 2017
Contact Information
Chad Mize
SHINE | OPEN CALL Coordinator
mrchadmize@gmail.com

Creativity runs strong though the city of St. Pete, and we can't wait to help make it SHINE even brighter!